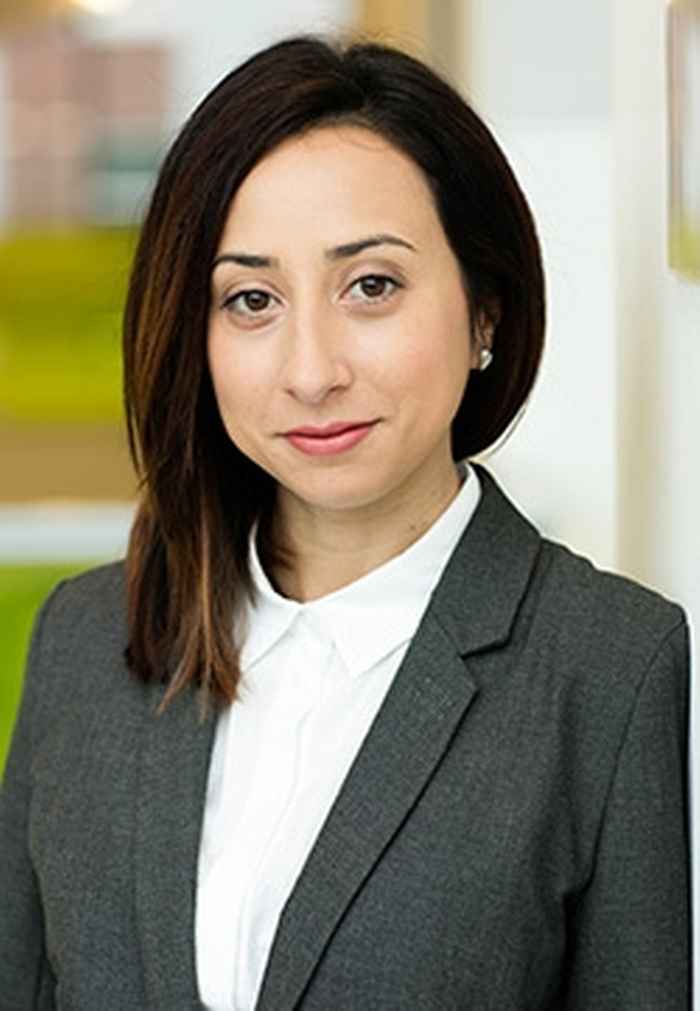 Scalera is an Associate Professor of International Business at the Amsterdam Business School, Strategy & International Business section. Her research lies at the intersection between international business and innovation management, where she focuses on global innovation strategies, diversity, and the green transition.
About ASF
A Sustainable Future (ASF) is a research platform integrating the Amsterdam School of Economics and the Amsterdam Business School research on key societal themes. The platform takes inspiration from the sustainability themes recommended by the United Nations Sustainable Development Goals (SDGs). ASF aims to promote the broadest contribution of the business and economic scholarship to the achievement of the UN SDGs and address challenges to our future economic, social, and environmental balance. Networking sessions, joint seminars, calls for interdisciplinary research grants, and the promotion of outreach events are at the core of the ASF activities to foster UvA-EB sustainability research and its societal impact.
For questions about ASF or if you would like to stay up-to-date about our news and events, send us an email.